We help HR founders
to grow their business,

their way
Welcome to MindAbility – the destination for bold, energetic, and undaunted HR founders.
We exist to help you build your business, your way. Having grown several consultancies ourselves, we've made all the mistakes, so you do have to! We are pragmatic champions, giving you practical, real advice on how to grow your business. We'll support you, challenge you, and lead you to your own success.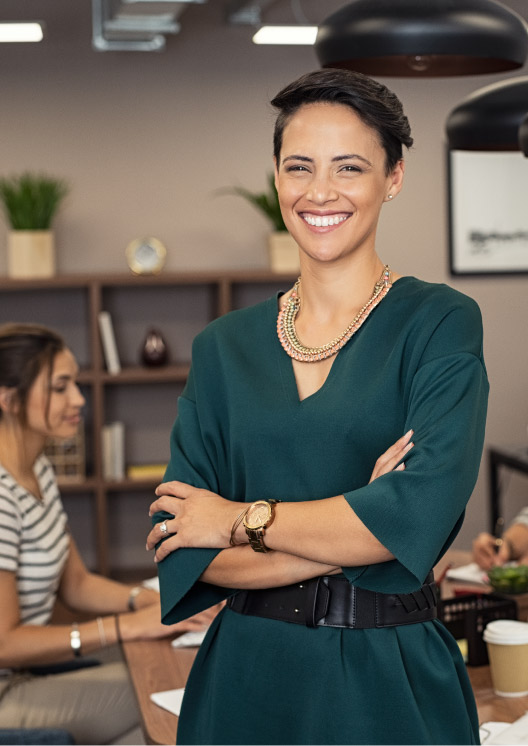 To help business owners improve their lives for themselves and their families by having a successful business on THEIR terms.
MindAbility wasn't supposed to be founded until 2025! But when the pandemic hit, our founder Sam knew that the HR world would transform. If HR consultancy founders needed support to grow their businesses and help others, 2020 was the time to help them. With that, MindAbility was born!
Fast forward to 2022 and MindAbility has grown tremendously. Now, we help people all over the world to improve their lives and that of their families by helping them grow their business on their terms. MindAbility proudly works with HR founders across the UK, USA, Canada, and South Africa.

Meet Our Founder,
Sam Eaton
Sam Eaton is a Global Business Coach for the HR profession with over 25 years of experience in building successful consultancies internationally.
Her passion stems from decades of industry experience. Through her mistakes and successes, she helps other business owners achieve their goals.
Beyond coaching and courses, Sam has launched a successful podcast, written a book, and become a keynote speaker. As a go-to in the industry, Sam has the experience and resources to help YOU grow your HR consultancy.
For Sam, success means getting WhatsApp messages and photos from her clients on their holidays and creating memories that they couldn't afford to do so before from a financial and time perspective.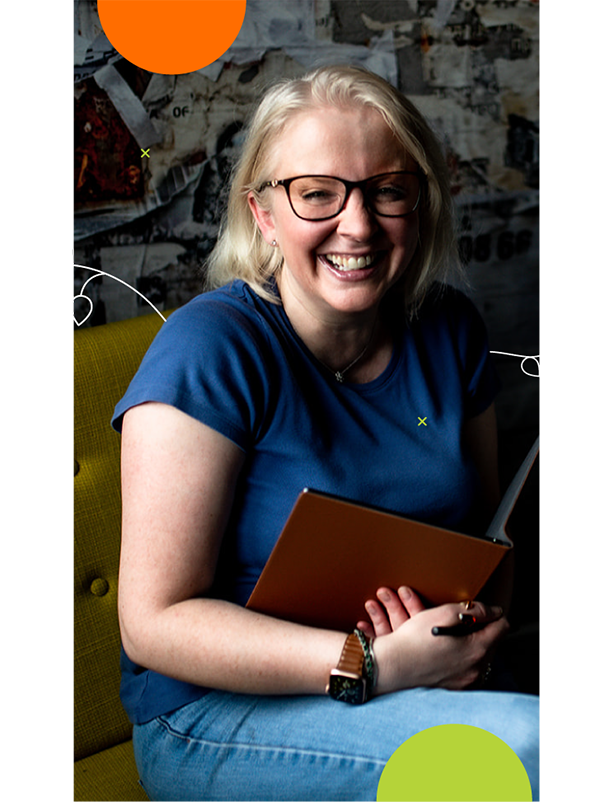 HR Founders We've Worked With
Partnerships And Associations


If you're a HR founder looking for personalised support to grow your consultancy, we invite you to take the next step with MindAbility.