Courses, Coaching,
And Resources For
HR Founders
MindAbility is proud to present a range of courses, online resources, and coaching programs for HR founders. From our Know And Sell Your Worth eBook to 1:1 coaching with Sam, there is something to support you at every step of your business ownership journey!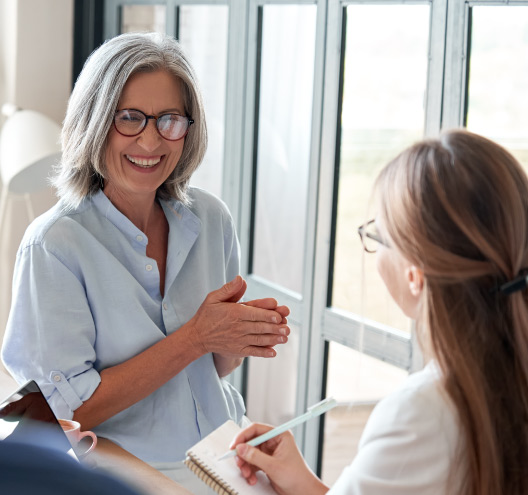 An eGuide designed to help emerging HR founders establish the profitable business they want.

The MindAbility Mastermind
A 10-week intensive for dedicated HR consultancy owners who want to amplify their impact and skyrocket their success.
Looking for personalised and highly targeted support for your HR consultancy business? Look no further than 1:1 coaching with Sam.