Business Events
And Retreats For
HR Founders
MindAbility is proud to present a range of events, workshops, and retreats for HR founders. Presented by Sam Eaton and our experienced team, our events are designed to offer relevant, practical and high-impact advice, tailored to the HR industry. We invite you to join us for an upcoming workshop, event, or retreat!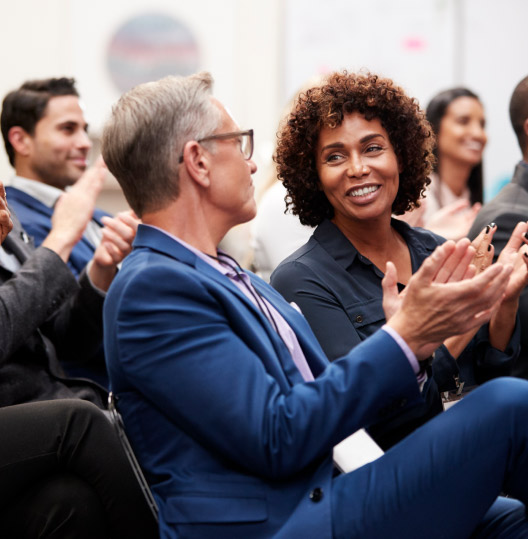 How To Increase Your Profit Margins By 30% In 90 Minutes

Wednesday 5th April
This 90-minute workshop shares the 5 steps to making your business more profitable. Learn exactly how to make your hard-earned cash go further!


To be announced
Join Sam Eaton, her team, the MindAbility community on unforgettable business development retreats. Sign up and be the first to hear about upcoming events!

Connect With
Likeminded Peers

Tailored Advice For
The HR Industry

Practical,
High-Value Advice
Book Sam Eaton
For Your Next Event
Sam Eaton is a Global Business Coach with over 25 years of experience in the HR industry. An accomplished podcaster, author, and keynote speaker, she energetically delivers presentations designed to help you grow your business, your way. To learn more about booking Sam for your next event, contact us today!